Another year has rolled round and we look forward to new and exciting times at The Corner Patch.
On 4th January we opened the new extension to the shop – Staffordshire Sewing Machines – in the shop unit right next door to The Corner Patch in The Arcade on Eccleshall High Street.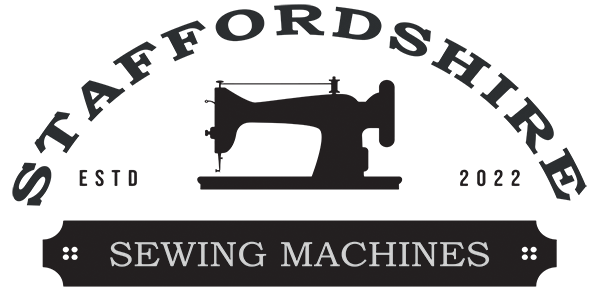 We already have a range of Janome sewing machines and overlockers in stock for you to come and try, and will be adding to the range over the coming weeks. We will have machines across the whole range, from entry level mechanical machines, to computerised machines with a fantastic number of features. Whatever your needs I'm sure that the opportunity to 'try before you buy' will ensure that you make the correct choice for your needs.
We also stock Janome parts and accessories, needles and bobbins.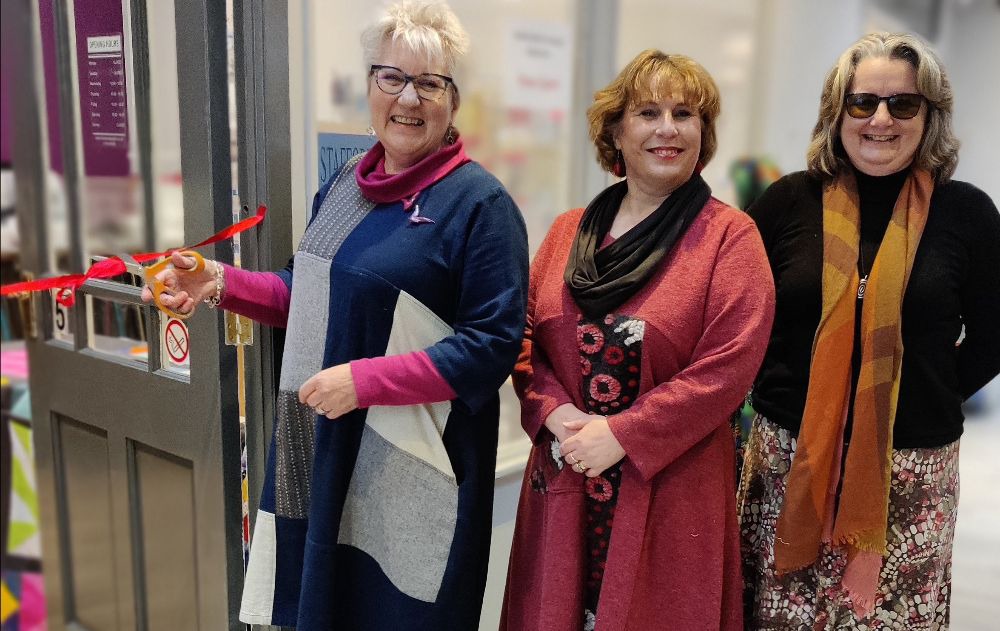 The new shop unit will also be the home for our dressmaking fabrics – which means I can provide a better range – and for displaying some of our haberdashery items.
We are still offering a servicing and repair service for your sewing machine through Peter Hadley. Drop it in to us during opening hours. Peter will give you an estimate before any work is carried out and return the machine to The Corner Patch for collection when complete.
While Staffordshire Sewing Machines is open there is still some work to be done – I haven't had chance to get signs up yet – but the important things – machines and staff – are in place. Caroline and Faith, who you will already know from The Corner Patch, are now joined by Wendy, and we will all work in both shops. Wendy has done some teaching for us and will continue to offer workshops too.